---
On this page we'll present plans as well as links to selected sites also offering free downloads of kite and model airplane plans.

Please report any broken links - suggestions for additional links are also most welcome. Thankyou.
---
Kites
The first of these projects is a 'classic' Box Kite by Brooks Leffler and based on Lawrence Hargrave's pioneering kite experiments in the late 19th century. The plans are reproduced with the permission of the American Kiting Association.
---
Slow and Park Flyers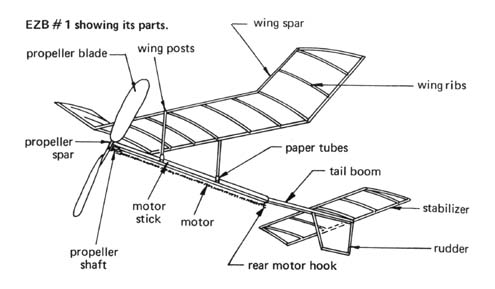 The EZB_1 and EZB_2 from Building and Flying Model Airplanes by Ron Williams,

The Easy-S was from from Yannick's Indoor World. Click here to read the support article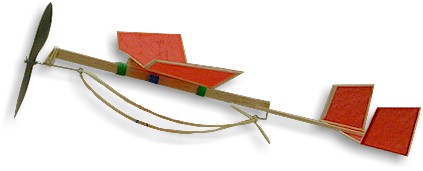 The above model aeroplane kit comes from the FSEA website. This excellent site lists a wide range of projects for all school ages and offers extensive construction and often, as with this model, related classroom activity documentation. You will need Acrobat Reader installed on your computer to read these files. Acrobat Reader is available free from Adobe Software.