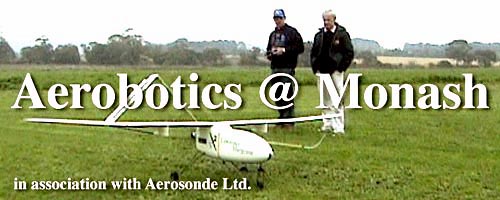 January 29, 2000 - Image Gallery
Home | page 1 | page 2 | page 3 | page 4 | video




---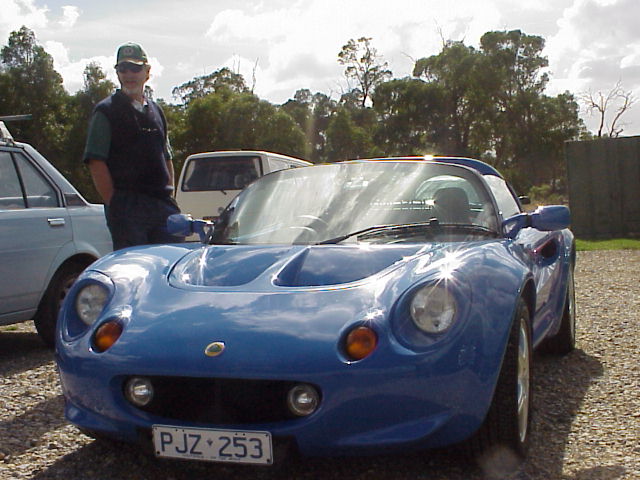 For a researcher normally found gathering data in the middle of a hurricane (via an Aerosonde I should add), Dr Greg Holland also likes to keep his feet on the ground, or more exactly - four wheels on the ground - when enjoying his land based hobby, high performance sports cars and sports car racing.
TOP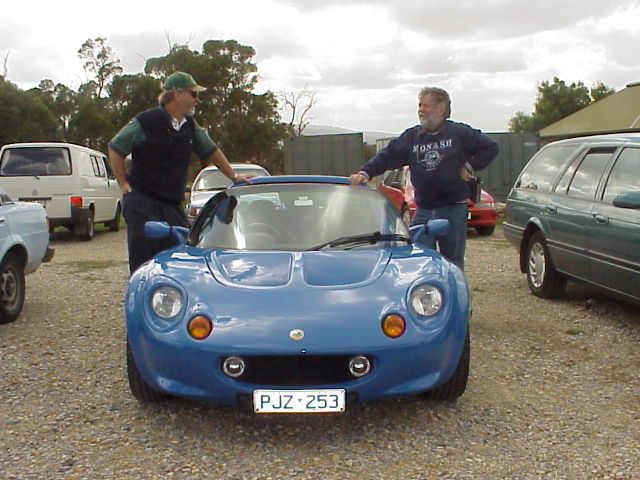 Always one to seize an opportunity, Professor Greg Egan trying to negotiate a "swap" of his ancient Jaguar for Dr Greg Holland's Lotus.

...nothing more needs to be said eh !

We digress, better fly back to business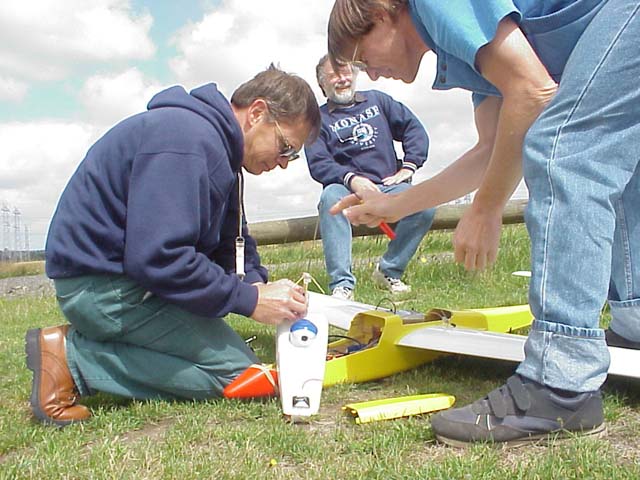 Ray Cooper and Terry Cornall installing the camera and electronic systems into the glider.
Professor Greg Egan supervises his staff in his typical jovial manner
TOP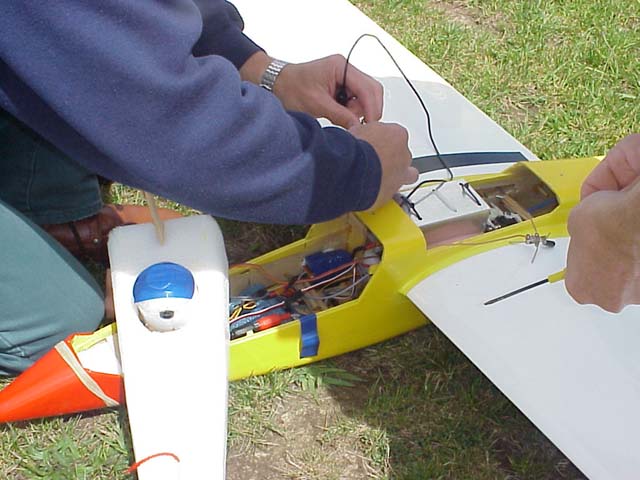 Close-up of the camera and electronics installation process.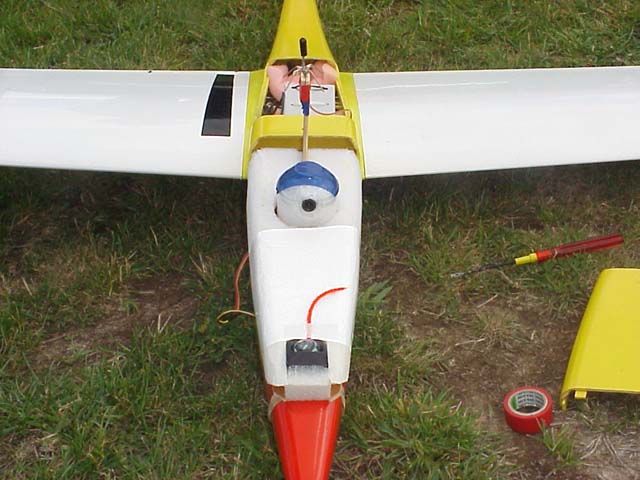 Camera and electronics installation complete.
TOP